Welcome to our Nursery School
Play and work are one. Work is individually and developmentally appropriate and includes:
Blocks and building materials
Music: instruments, dance and singing
Climbing and hiding
Dress-up and make-believe
Housekeeping
Puzzles
Reading books
Finger plays
Colouring and painting
Sand and water play
Welcome from the
Head-Teacher
Welcome to our warm and soothing creche is equipped with baby friendly equipment and capable hands to keep your babies safe. The babies, as young as they are, are introduced to learning activities involving play with instrumental and environmental sounds, picture reading and stories, and practical life activities.
"Education is not filling of a pail but the lighting of a fire."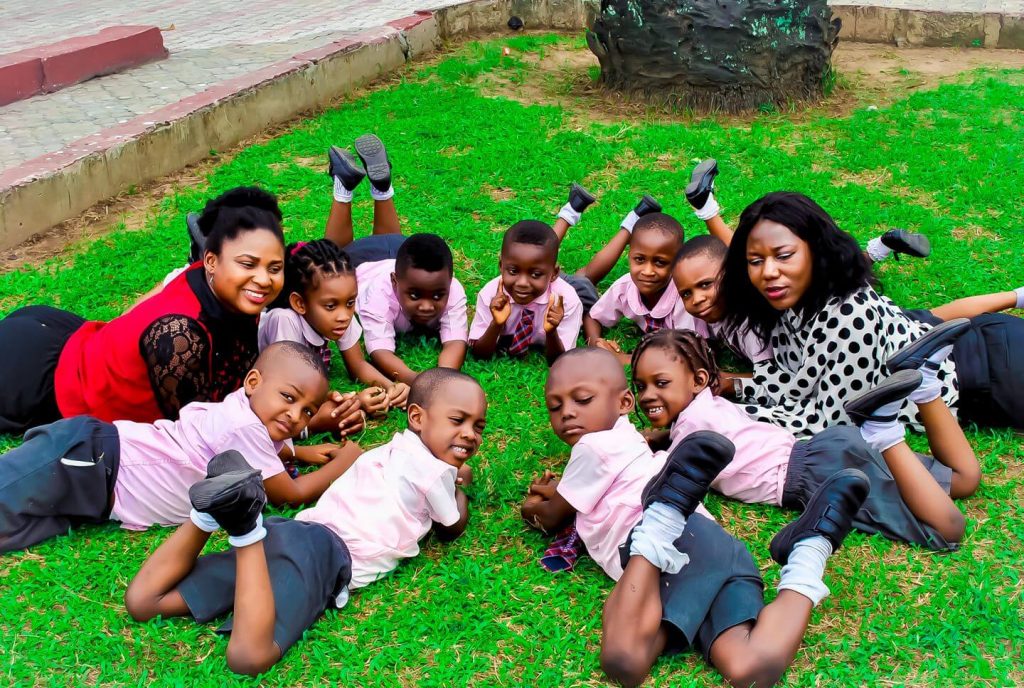 Browse through our selection of wonderful produce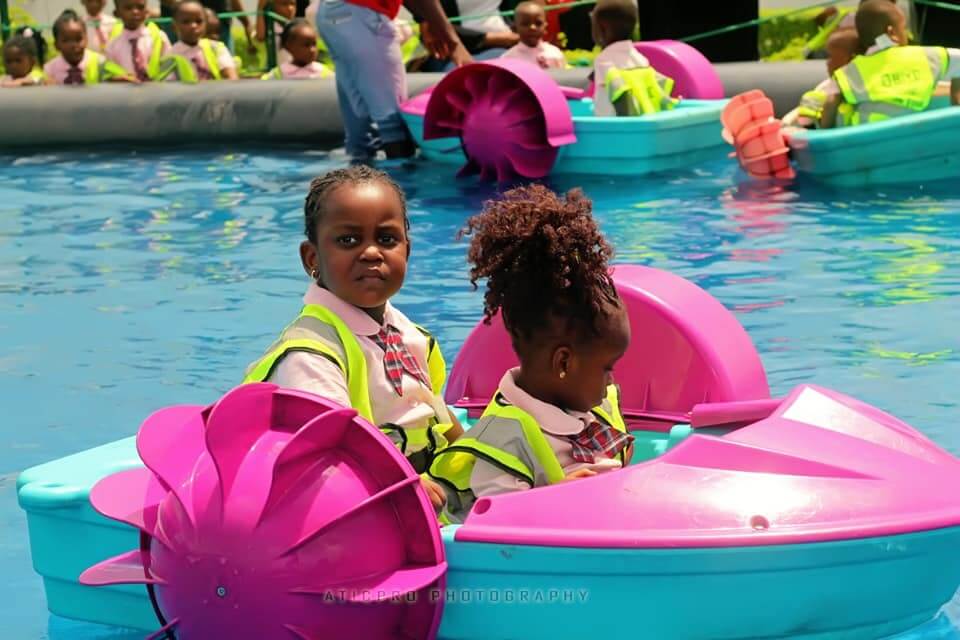 And we'll delivery free of charge!