Play and work are one. Work is individually and developmentally appropriate and includes:
Blocks and building materials
Music: instruments, dance and singing
Climbing and hiding
Dress-up and make-believe
Housekeeping
Puzzles
Reading books
Finger plays
Colouring and painting
Sand and water play
Welcome from the
Head-Teacher
Welcome to our warm and soothing creche is equipped with baby friendly equipment and capable hands to keep your babies safe. The babies, as young as they are, are introduced to learning activities involving play with instrumental and environmental sounds, picture reading and stories, and practical life activities.
Join the Obiye Family: We invite you to become a part of the Obiye Academy Creche family – where your babies' early years are enriched with love, learning, and laughter. Discover a world where each day brings new adventures and where your babies' potential is nurtured to its fullest.
📞 Contact Us Today: Ready to embark on this exciting journey with Obiye Academy Creche? Contact us today to schedule a visit, meet our caregivers, and experience the magic of our creche firsthand. Spaces are limited, so secure your spot now and give your babies the best start in their early years!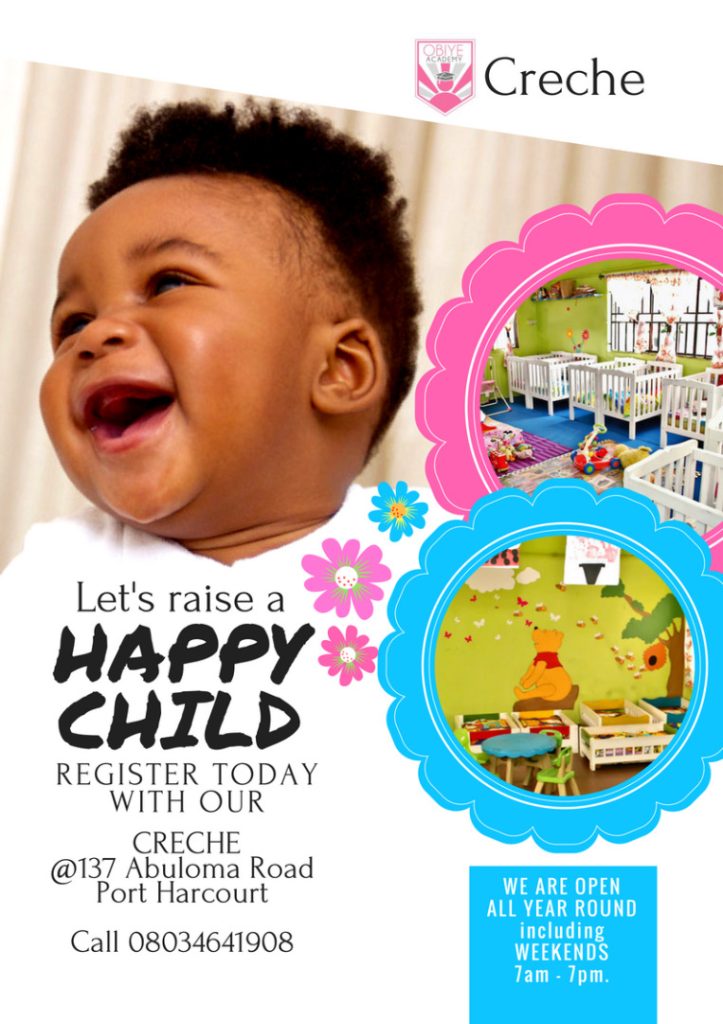 Our Loving Haven: At Obiye Academy Creche, we understand the importance of providing a nurturing space where babies can thrive. Our experienced caregivers are passionate about creating a home away from home for your little angels. Every corner of our creche exudes warmth and comfort, ensuring your babies feel safe and cherished throughout their time with us.
"Education is not filling of a pail but the lighting of a fire."
Introducing Obiye Academy Creche: Where Little Beginnings Blossom!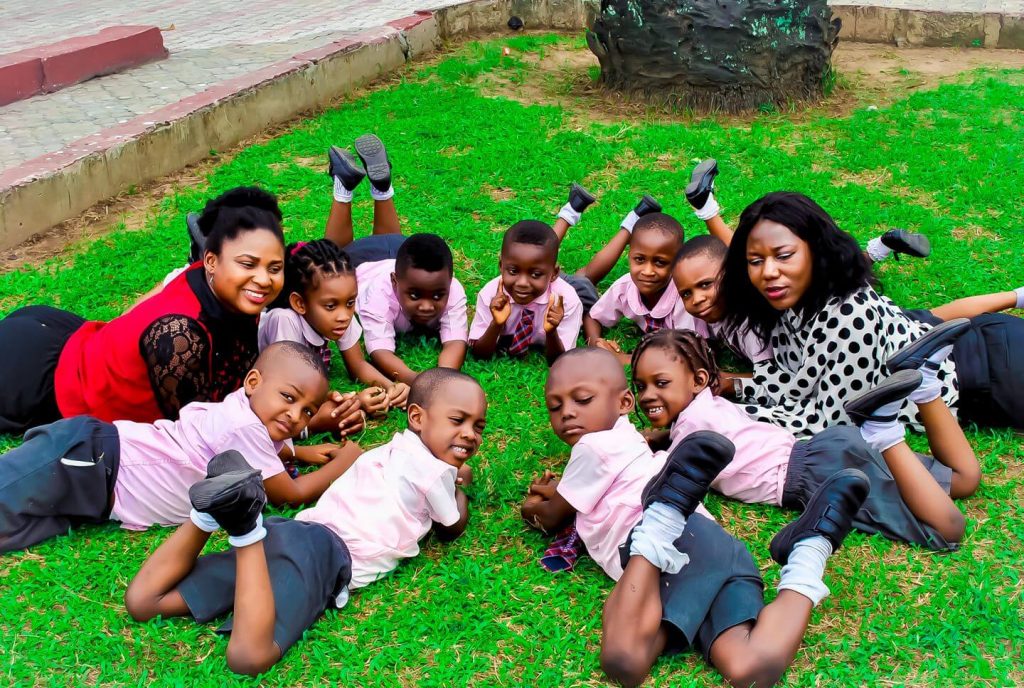 Early Learning Adventures
We believe in nurturing young minds from the very beginning. Our creche is not just a place for care, but a hub of early learning experiences. Even at their tender age, your babies will embark on a journey of exploration and discovery. Through play with instrumental and environmental sounds, captivating picture reading sessions, and engaging stories, your little ones will be exposed to the wonders of the world around them.
Hands on Practical Activities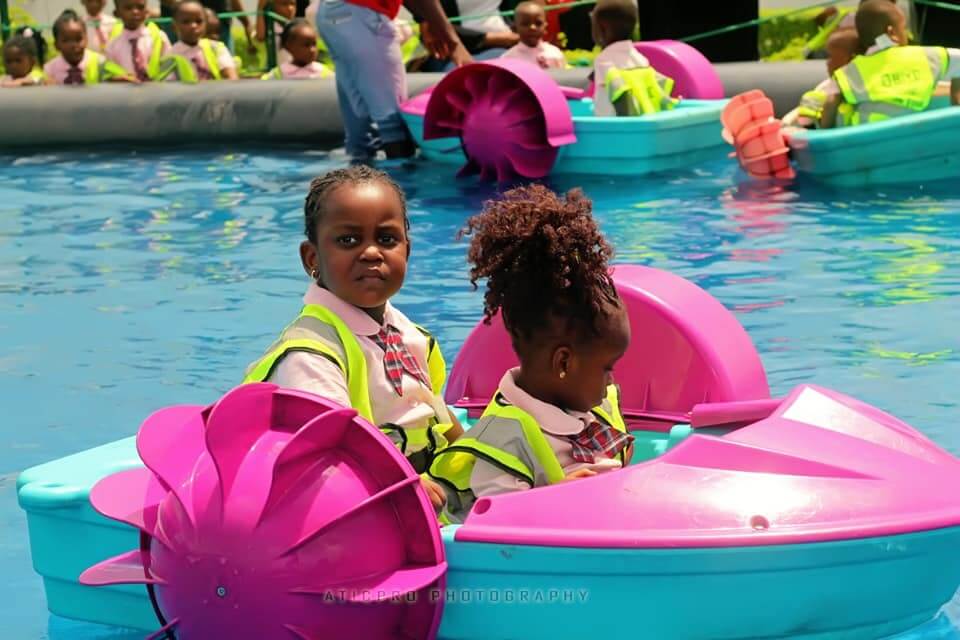 Our dedicated team of caregivers forms the heart and soul of Obiye Academy Creche. Each member is carefully chosen for their expertise, compassion, and commitment to providing a nurturing environment. Your babies are not just in safe hands; they are in loving hands that understand their unique needs and individual personalities.