Quality Education is what we do!
CURRICULUM
Obiye High operates a hybrid curriculum comprising of The British Curriculum, the Nigerian Curriculum and the American Curriculum. The students write the Checkpoint, BECE, IGCSE, SAT, TOEFL, SSCE (WAEC) at various levels.
Beyond the mainstream academic activities that prepare learners for examinations, our curriculum includes all school-directed activities (i.e project works, education tours, etc). Development of the whole child is encouraged. Activities are included that allow children to learn in their preferred learning styles: linguistic, logical-mathematical, spatial, musical, kinaesthetic, interpersonal and intrapersonal. New ways of learning, including interaction and involvement of all the senses are explored through a balance of self-directed and teacher-directed activities.
"Imagine with all your mind,believe with all your heart and achieve with all your might"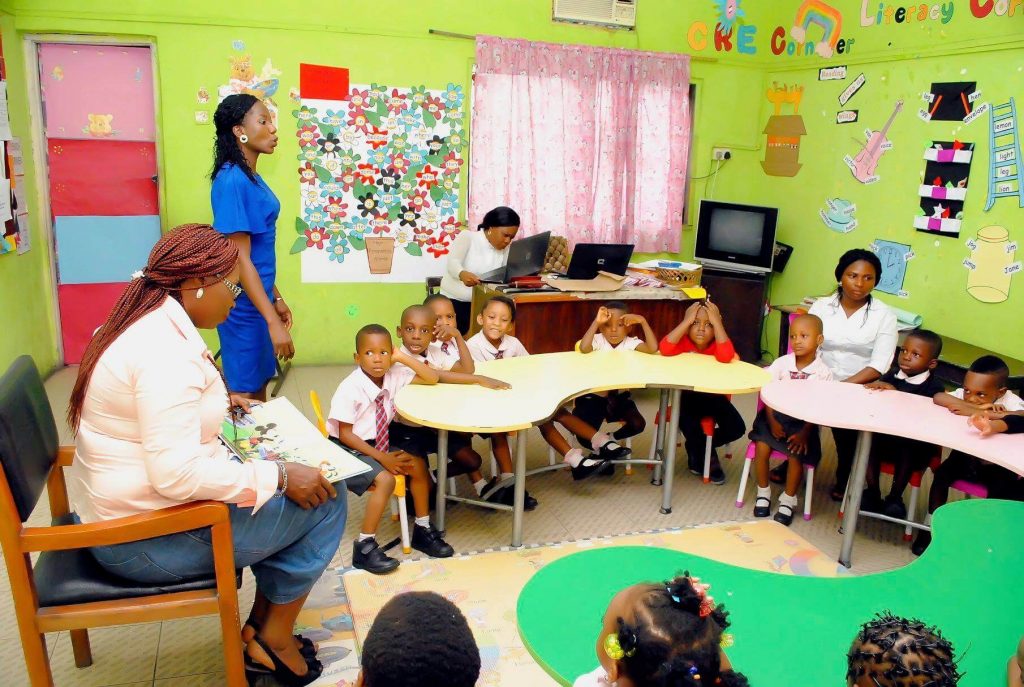 Obiye High has the following well-equipped facilities:
Science Laboratories (Physics, Chemistry and Biology)
Language Studio (for English and French)
ICT- an ICT Laboratory with audiovisual display large screen monitor and internet enabled computers
Art studio
Home Economics / Food and Nutrition Laboratory
Sports- Obiye Academy (secondary) has sports facilities that take care of the physical needs of its students under the tutelage of sports supervisors and coaches.
Extra Curricular Activites