Welcome to our Nursery School
Teaching is more than imparting knowledge; it is inspiring change. William Arthur Ward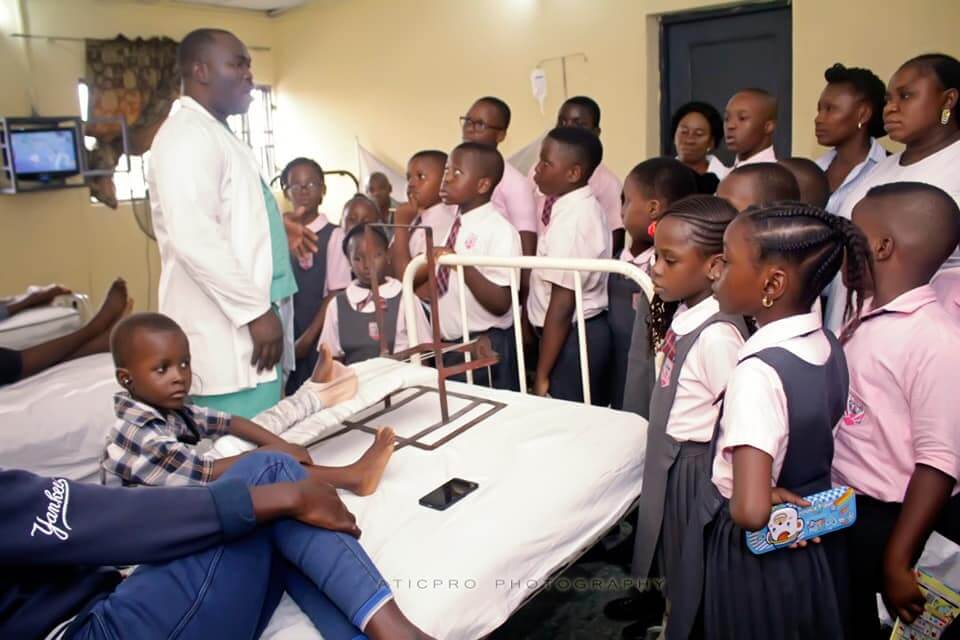 Science: 
Science enable children learn the world around them. At Obiye, we expose our learners to vital skills such as problem solving, inquiry and research and also guide them to make real world connections that affect their learning.
Phonics and reading
We are very keen to make our learners read texts within their grade level at a very young age. To achieve this feat, we introduce to them the phonemic awareness using the ORT reading program, graphemes, and so much more.
Creative art
Our learners are exposed to the art of making music, rhyme and dance; colour and water splashes are fun activities they engage in to improve their creative skills.
Practical life exercises
PLE provide opportunities for our learners to develop their motor skills and gain control in the coordination of their movement, in order for them to gain independence. Our learners learn how to do living activities in purposeful ways.
HEAD TEACHER'S WELCOME NOTE
Welcome to Obiye Nursery and Primary School, a spirited and dynamic learning community with just the right resources to meet the educational needs of your wards. Here at Obiye, we are committed to raising The Total Child and as such we give particular attention to every child's physical, moral, social spiritual and academic growth. We are distinguished from the rest through diverse ways in which we drive our learners to actualize their purpose in life. We make them come alive to learning, we keep them enthusiastic, alert and awake to their success. We are driven by and work to attain excellence; for this, every child matters. Our school carries an aura of serenity to keep every child in our care comfortable and safe. We run an integrated curriculum innovatively designed to bring out the best in every learner. And because our vision is to raise and nurture dependable young elites for our nation and the world at large, our passionate teachers are well-trained, regularly updated with the current trends in education and always available to assist the learners to achieve this goal. Choosing to be part of Obiye academy will be a decision you will not regret.
"Learning is more than absorbing facts; it is acquiring understanding."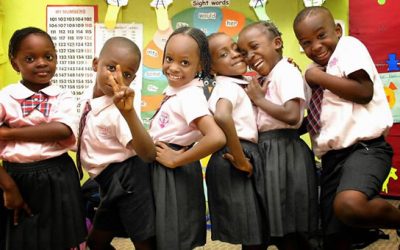 Browse through our selection of wonderful produce
And we'll delivery free of charge!
Success is not accidental
Nothing good comes easy. Success does not meet anyone by accident. Proper preparation is what produces adequate performance.  Success, therefore, takes deliberate planning and actions. Yes! Planning. The place of planning in achieving success in life cannot be overemphasized. As the saying goes 'if