At So He Cares, we inspire, engage and empower our kids in a friendly and warm environment.We build on academic, social and varying skills for excellence
Knowledge of what is possible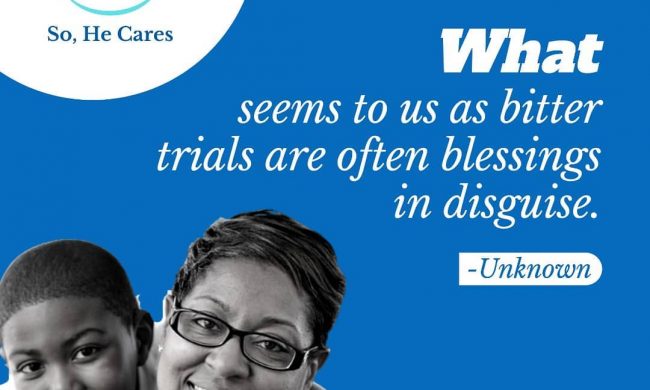 We build all our learners with positive character traits giving great fun learning opportunities for all our learners We expose our Children to learning activities that will further aid them in learning to build and cultivate the special gifts in each unique Child.
We believe in potential
We accelerate learning by accomplishing and fashioning, effective experiences and activities by helping to create a brighter future for all our learners.Our Core Values include the following: Compassion Diligence Responsiveness Honesty and Dedication>
Don't give up on me!
ONE BLESSED CHILD AT A TIME
WE BELIEVE!
"Sometimes real superheroes live in the hearts of small children fighting big battles" "Parents of children with special needs create their own world of happiness and believe in things that others cannot yet see" "All kids need is a little help, a little hope, and someone who believes in them".
A diagnosis can't predict the extraordinary love you will have for your child. – Tara McCallan