Welcome to our Primary School
Learning never exhausts the mind. Leonardo Da Vinci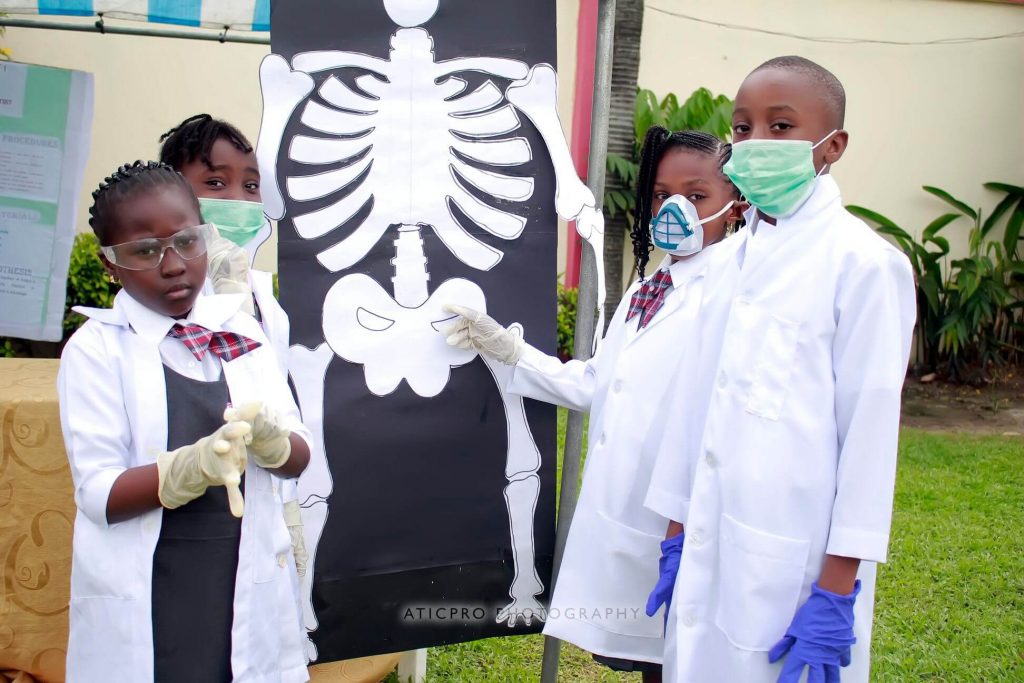 Our Curriculum Reading and Writing
Once you learn to read you will be forever free'  Fredrick Douglas 
Reading and writing has a special place in our curriculum. Learners are taught to decode, deduce, infer and draw conclusions from leveled passages. Writing short stories, poems and reviewing books is core to our English curriculum. Our library with its different collection of books is designed to encourage a love for books in our kids. Our homework policy takes this culture into the homes.
Mathematics 
'The only way to learn mathematics is to do mathematics' Paul Halmos
Our Math curriculum covers number work aimed at acquainting our learner's with: 
Number Concepts,Algebra,Geometry and Statistics are all embedded within our study
ICT
It's not that we use technology, we live technology.' Godfrey Reggio.
Obiye Academy is a 21st century school and as such the role of Information and communication between Technology cannot be over emphasized. Our ICT section provide a fully air-conditioned environment conducive for learning,
Our learners are taught to research and defend their work using Power point presentations and coding skills.
Welcome from the Head Teacher
HEAD TEACHER'S WELCOME NOTE
Welcome to Obiye Nursery and Primary School, a spirited and dynamic learning community with just the right resources to meet the educational needs of your wards.
Here at Obiye, we are committed to raising The Total Child and as such we give particular attention to every child's physical, moral, social spiritual and academic growth.
We are distinguished from the rest through diverse ways in which we drive our learners to actualize their purpose in life. We make them come alive to learning, we keep them
enthusiastic, alert and awake to their success. We are driven by and work to attain excellence; for this, every child matters. Our school carries an aura of serenity to keep every child in our care comfortable and safe. We run an integrated curriculum innovatively designed to bring out the best in every learner. And because our vision is to raise and nurture dependable young elites for our nation and the world at large, our passionate teachers are well-trained, regularly updated with the current trends in education and always available to assist the learners to achieve this goal.
Choosing to be part of Obiye academy will be a decision you will not regret.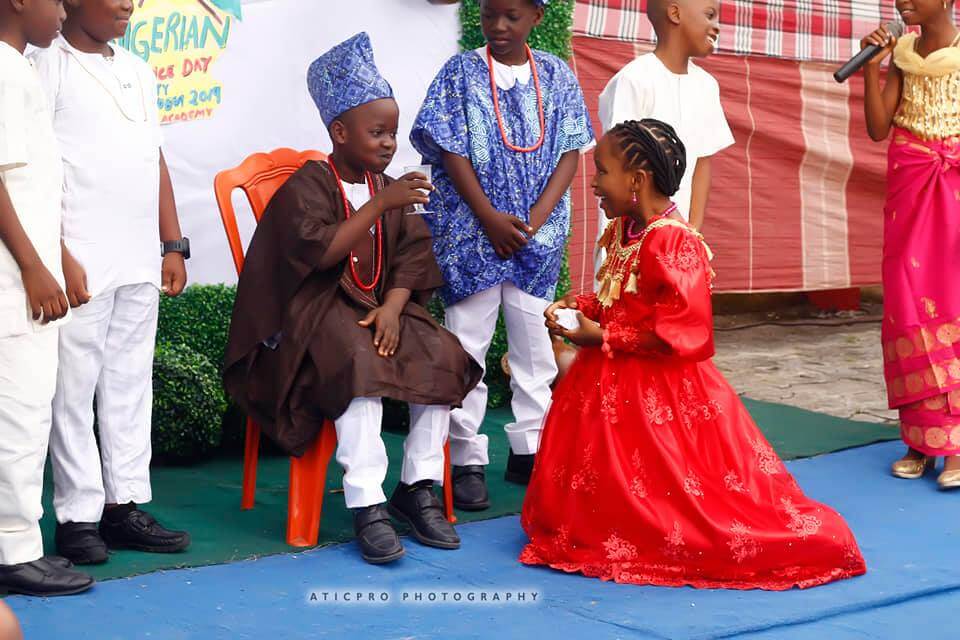 More of Our Curriculum Science
"Teach the children so it will not be necessary to teach the adult."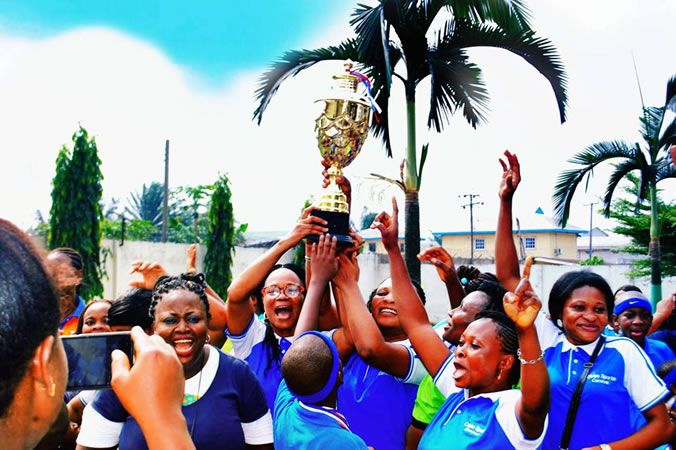 Cocurricular activities are instrumental for drawing out the best potentialities of the child.
Our co-curricular activities helps the child think outside the box in confidence. The debate, talent hunt and quiz clubs as well as our Vocational skill programme complement the regular curriculum; clothe making , shoe making, culinary and beadmaking all exhibited each session as displays.
Physical fitness is not only one of the most important keys to a healthy body, it is the basis of dynamic and creative intellectual activity.' John F Kennedy
Physical education in Obiye aims to improve and maintain students' current health and set them on a path to maintain a healthy lifestyle throughout their lives. Our swimming, badminton, football, basketball and table tennis games accentuate this goal.
Inter and Intra school competition